Instant loans or on the day loans are a type of loan where you receive cash on the same day you apply. Many financial institutions and private lenders offer this type of loan nowadays. If you're in an emergency and can't wait for bank procedures, this type of loan is ideal. However, this convenience can come with a higher cost and even though some lenders claim that you receive cash on the same day there are chances that you might not.
An example of this is a personal loan that uses automated clearing house to credit the funds into your account. The automated clearing house process can take up to 3 working days, so it doesn't matter if you got the approval on the same day as you applied.
Can I still get the loan If I have a poor credit score?
Most same day loans don't consider your credit score. Even with a poor credit score, you can get a specific type of instant loans like online title loans, payday loans, and secured loans. The relationship between your credit score and approval solely depends on the lender.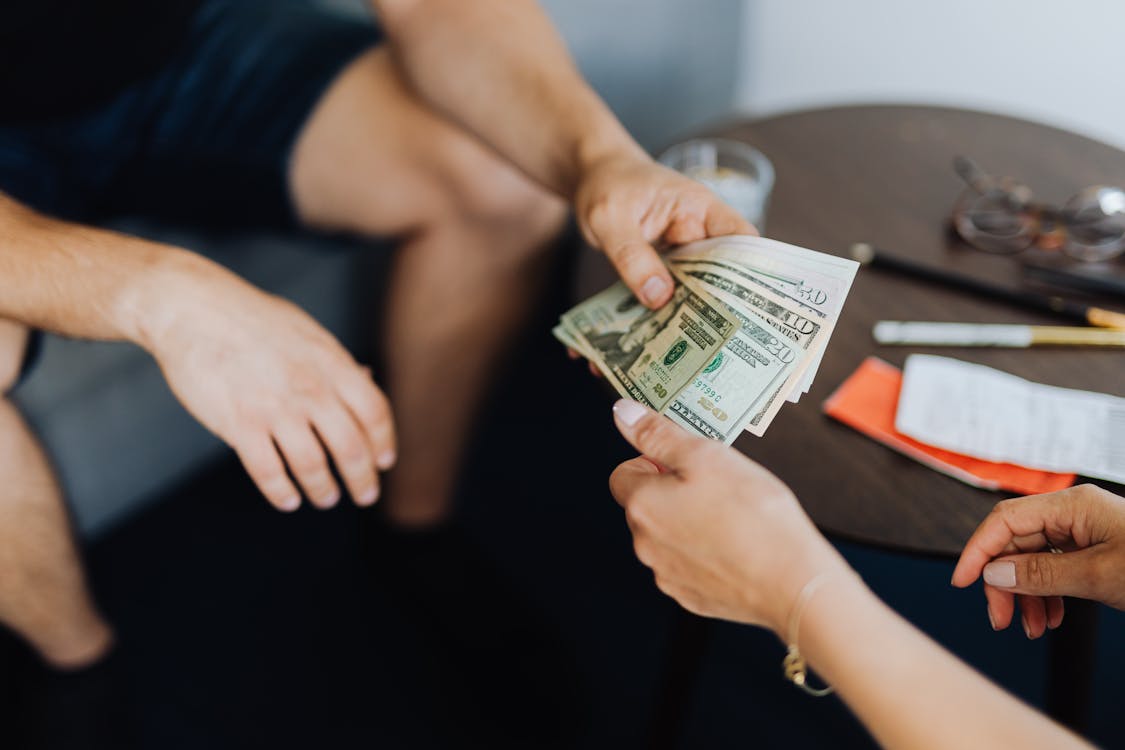 Some lenders also offer a type of instant loan called no credit check loans. For these types of loans that require no credit history all you need is an Identification card, proof of a stable income, and a bank account that is currently being used.
These types of loans can also be used to build your credit history.
How can I receive the cash on the same day?
There are a couple of ways you can get the money almost immediately,
Bank wires and Wire Transfers: This one of the most common ways to get your money from an approved loan. The money will be instantly transferred but will take a couple of hours to reflect on the account balance.
Receive cash: Lenders that operate a store can disburse physical cash. However, this is not a common practice.
Same day or Instant ACH transfers: Banks that operate on three times a day schedule can make instant ACH transfers.
Type of Instant Loans
Payday Loan: This is the most common type of same day loan. A cash advance or a payday loan is a type of loan which is usuallyunsecured and is supposed to be settled by your next payday. A payday loan should have an agreement that is signed by the borrower. This agreement should be attached with copy of identification, proof of income and an active bank account. This type of loan has 3-digit annual interest rates.
Title Loan: A pink slip loan or car title loan is also another short-term loan where you borrow against the ownership of your car. If you can't repay the lender will take ownership of your car. This type of loan has a very high interest rate.
Pawn Shop Loan: A pawn loan is where you borrow against a personal procession that has a resale value. This is mostly done with jewellery like gold.
This is a quick summary of what instant loans are. Most of us have been in a situation where we urgently need cash due to an emergency. Same day loans are the best options because a standard loan takes way too long to process and our need for money might not exists when the loan is approved.