You might have heard of deals where you could buy an item and pay for it on an instalment basis. If this is your first time to buy a product with this kind of arrangement, you might be confused as to what type of scheme to avail, buy now or pay later, or layby.
The differences between these two schemes are enumerated below. Read about them and inquire with the retailer which of these arrangements are available in their store and applicable to the product you have your eyes on.
Buy now, pay later
From how this payment scheme is called, it is pretty self-explanatory. But you actually only able to get the product as soon as you make the first payment. The price of the first payment is agreed between you and the seller. You also could not cancel after you have made the first payment since technically you have already paid for the item.
Similar to other payment schemes, if you missed a payment, a penalty fee still applies. Returning faulty products is still applicable even if you purchase it via a buy now, pay later arrangement. When you return the product, you could get it repaired, replaced or your money back.
Layby
Layby on the other hand is when you get into an agreement with a seller where you buy their product and pay them an agreed amount regularly until you finish paying the balance. Once the product is fully paid for, you could bring the item home. This is one of the main differences between a buy now, pay later scheme and a lay buy. Even if you had an agreement with the seller, you could still cancel the sale any time.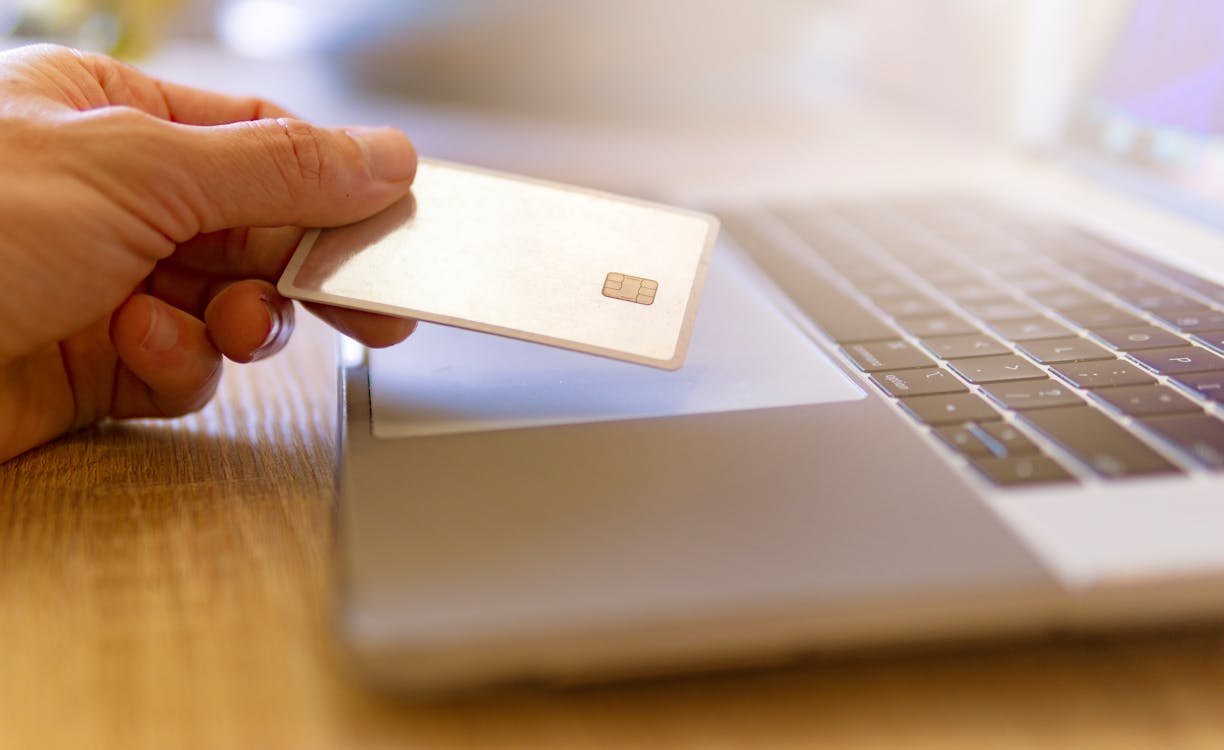 Just make sure that you pay the cancellation fees but you could still get a cash refund of all the amount that you have already paid for. Some retailers are also flexible and could agree to a longer duration of payment so you could pay the instalment on a more affordable rate. If the item you received is also faulty, you could return it for repair or have it replaced or if you prefer you could get a refund for the full purchase price.
Since you could only get the item after you have paid for it, the seller might forget to keep your product or someone at the store mistakenly sold it to someone else, you could ask for a replacement or a refund even if the item becomes discounted.
If in case the retailer suddenly went bankrupt, you could still pay for the balance as long as the item is still available and you haven't missed any single payment. If in case the item is no longer available, make sure to register your claim to get your money back.
Now that you know the difference between a buy now, pay later scheme and a layby, it would be easier for you to make an informed decision and what payment method could fit your budget and would not cause you to forsake paying for your other monthly expenses.